An attempt to hearken back to classic 1990's racing games like Virtua Racing and Daytona USA, comes LuckyMountains' Racing Apex. The game in development flaunts a colorful low-poly count, and lots of road-based destruction.
Just today there was an update that details the indie racing game Racing Apex. As its name suggests, players will attempt to race hard and fast across the dotted line toward the checkered flag.
Burning rubber while crashing into your opponent, drifting, customization and destruction all have a place in Racing Apex. If you want to see some of the things the game in question has to offer, a series of clips sit below.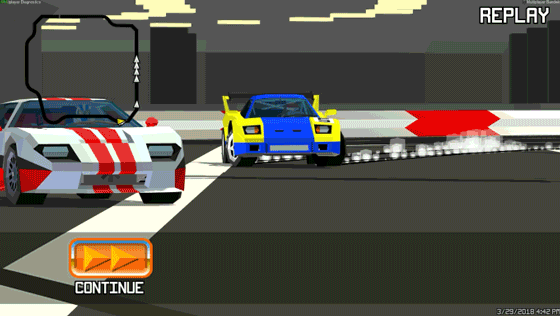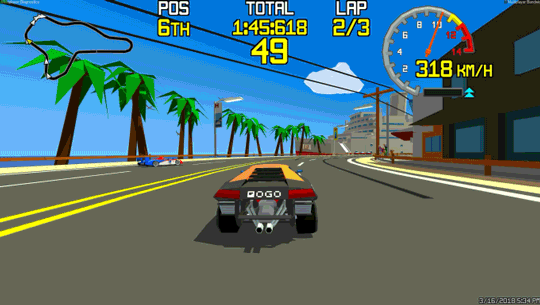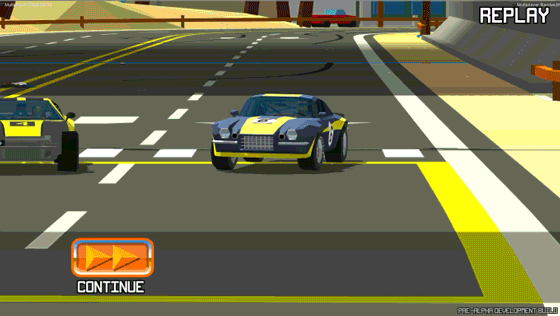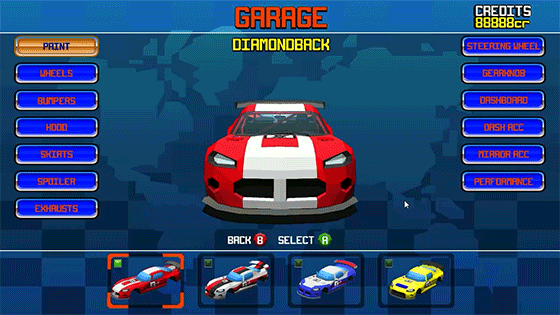 Vehicle customization stretches from cosmetics all the way over to full chassis conversion. Exterior modifications (Paint, body kits, wheels etc), interior (Dashboard, steering wheel etc) and engine upgrades round out the customization.
Gearheads will also find that Racing Apex also sports a physics engine (running on the Unity 3D) that allows for "dynamic collisions" and "handling."
As for tracks and circuits, so far there are 16 stages in total. The developers are currently looking into a map editor for folks to change things up and alter racing accordingly, so if you're into that kind of stuff you should be glad.
Items will also be a thing. If you are into blowing people up, shooting down cars, or you just enjoy playing the cunning role and throwing down smoke, all of that and more will be in the game. It's unclear if items can be toggled on or off, but they will offer a tactical advantage if used correctly.
Lastly, no official release date has been set yet. As it stands now, the developers have Racing Apex in the shed for further polish, which coincides with its "TBA" release.
You can learn more about this game, if you happen to be interested, by heading on over to luckymountaingames.com.