They don't want you calling it Furtnite, nor do they believe the battle royale genre's done too great without adorable furballs, and so Pixile's gone ahead and given you an announcement trailer that it hopes will surprise/twist things a bit.
That along with Steam Early Access and free alpha tests near daily; indeed, the trailer that begins with cute little fox here jumping out of an eagle's rear à la Naked Snake, takes a turn for the violent as he picks up arms against 64 genetically modified others of his kind.
These include a roster of pandas, cats and some 'bloodthirsty' ones across equally varied biomes in a hostile safari park. Through the rather cartoonish style of art that seems to work and work well, Pixile maintains that Super Animal Safari is atmospheric.
Or else it wouldn't have the top-down perspective or the line of sight fog of war system to call itself unique; the latter of these is meant to encourage less blatant run-and-gun and more closed quarters combat, strategy and sneaking to get the drop on the park's renegades. Not to forget the poison gas seeping in from all directions of your map.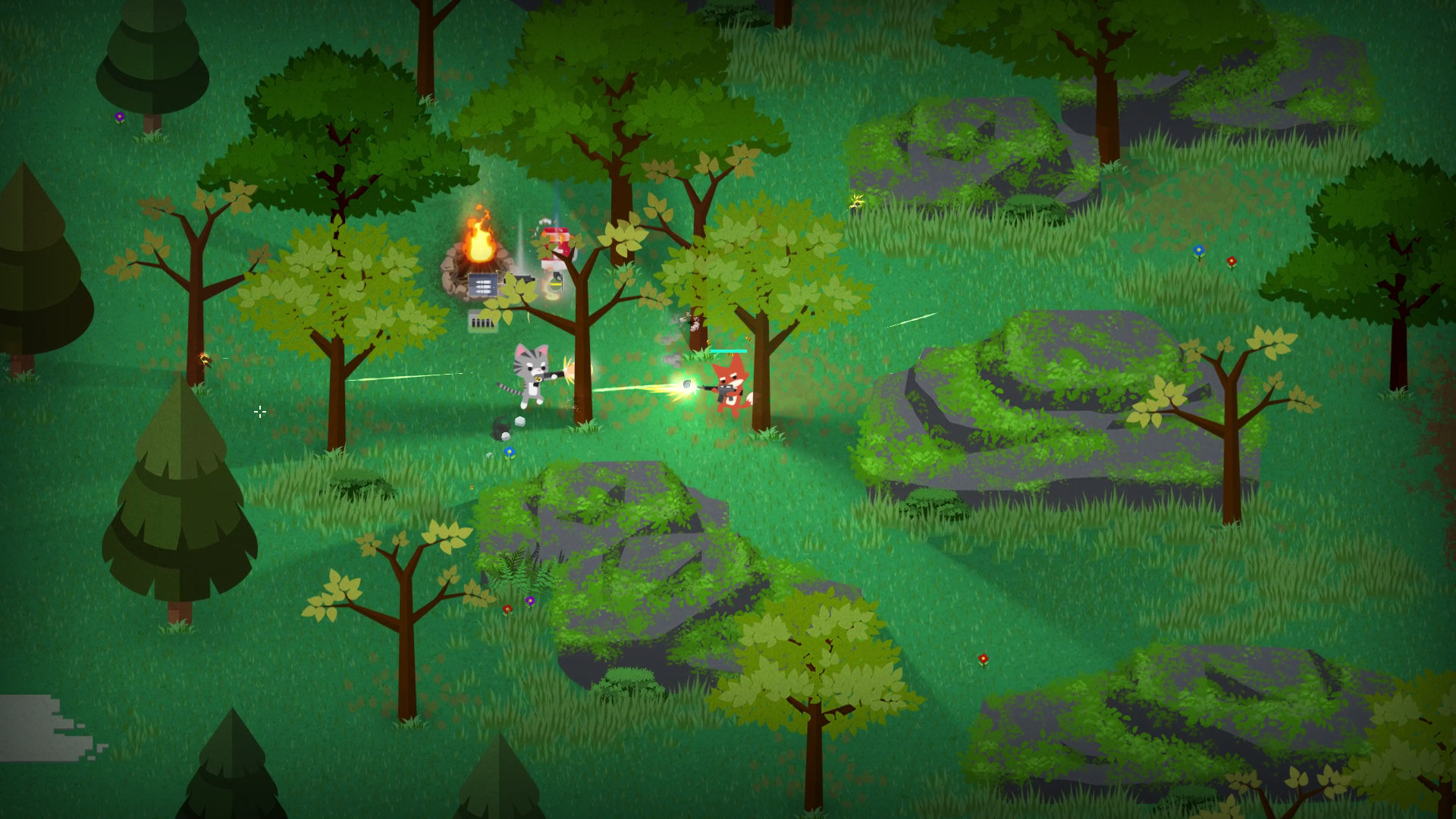 The stuff you see each of the contestants dropping naturally includes weapons, battle items and health juice to keep surviving, while characters also come with customizable death explosions and tombstones for when things bite the dust.
With Early Access planned for October numerous updates of expansion are promised, while the free alpha tests simply require Newsletter subscriptions and a Discord account to communicate. The next alpha test is scheduled for the 22nd at the time of writing this article and should be a means to test Super Animal Safari's compatibility with your PC/Mac before considering a Steam purchase.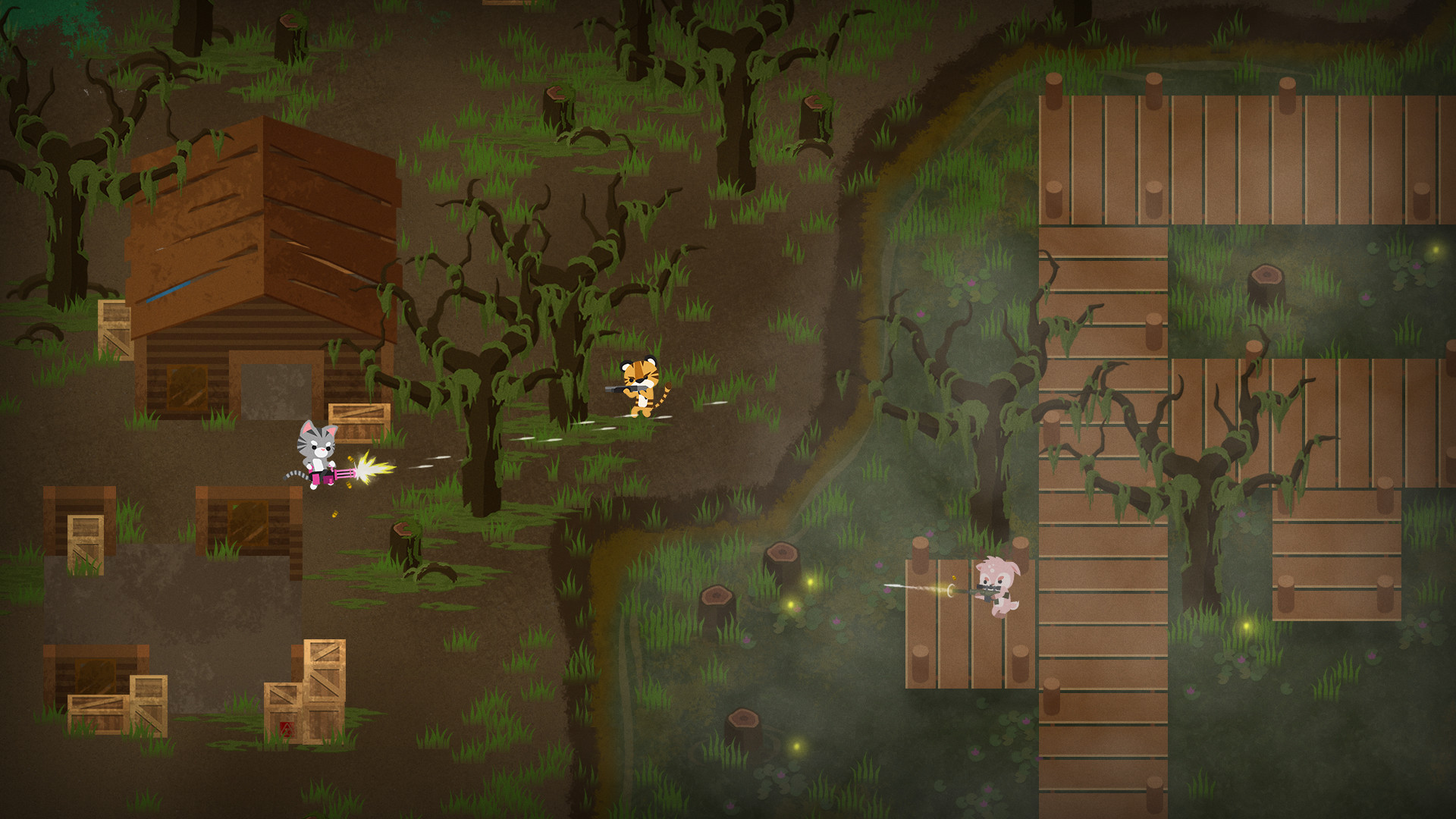 If you're serious about partaking however, there are pre-orders to consider via the game's website that even render a friend a bonus Steam Key.
Not the first time Pixile's been fooling with the multiplayer genre; it's last was an iPad multiplayer Tower Defense endeavor called Stratosphere, a game for two upon a single device reminiscent of the board games of old.